Orientation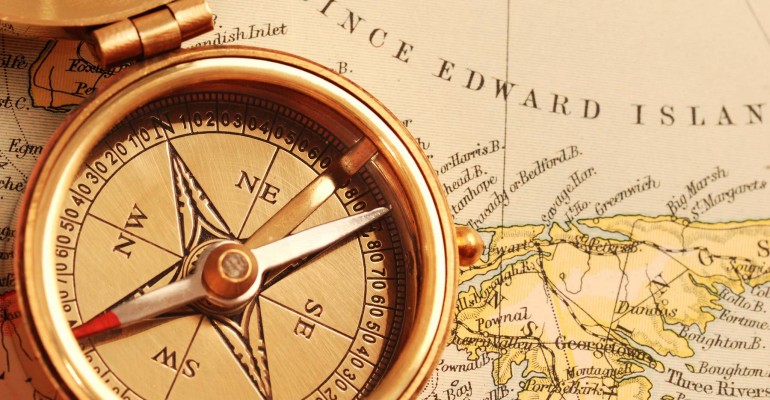 The Faculty of Mathematical, Physical and Natural Sciences organises every year a three-day presentation of the degree programmes and their access requirements specially aimed at upper secondary school students.
The next summer appointment (XXII edition) of such event will take place on 17, 18 and 19 July 2018 at the Campus, Piazzale Aldo Moro no. 5.
For further details on the degree programmes of our Faculty, please refer to the Course catalogue section.
Services:
The Faculty Libraries – Library Coordinator: Marialuisa Libutti
Scientific English Test
The test is aimed at senior upper secondary school students of Rome and Latium who need to undergo a scientific English test in order to gain credits and enrol at Sapienza University.