Erasmus+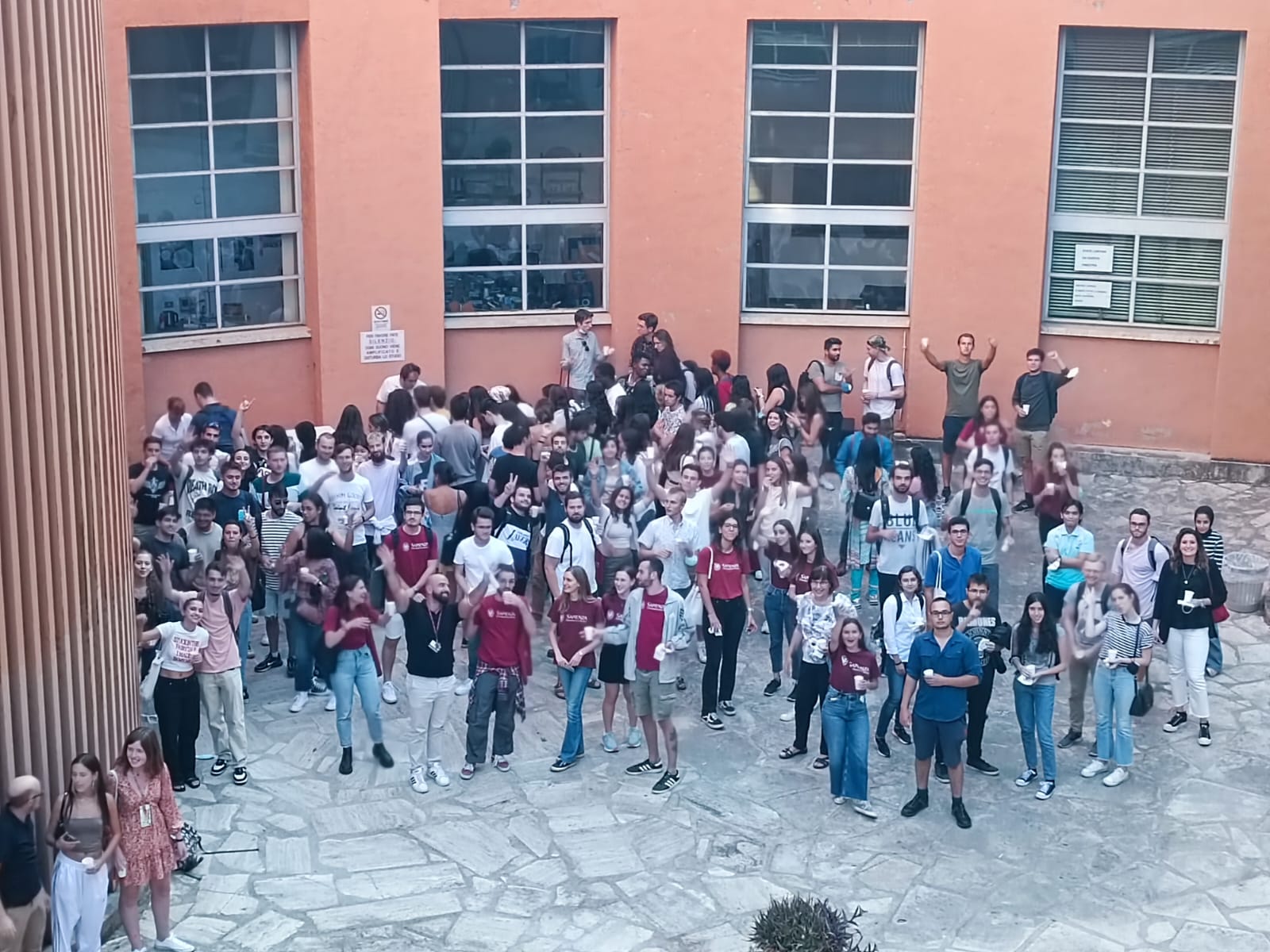 Office Hours:
The Erasmus Office of the Faculty will be closed from 10th to 23rd August
The Office will be open again on Wednesday 24th August
If needed, it is possible to book an appointment in person at the Erasmus Office
on Tuesday, from  9:30 to 12:30 or on Thursday from 14:00 to 15:00.
In order to book your appointment, please send an email to: erasmussmfn@uniroma1.it 
or call:  +39 (06) 49912398.
Erasmus+ for Students offers you the possibility to study in a contry of the Union or in a country partecipating in the program (course attendance, taking exams, thesis preparation, research, laboratory and clinic activities) gaining recognition of those activities.
                    Erasmus Traineeship offers the opportunity to perform an internship abroad at institutions, companies, training and research centers in another UE or extra-UE country